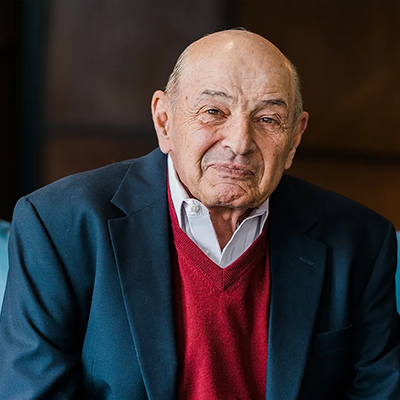 Tony Salvaggio
Founder
Tony is a passionate entrepreneur who believes in the virtues of individual accountability and strong work ethic.
Read more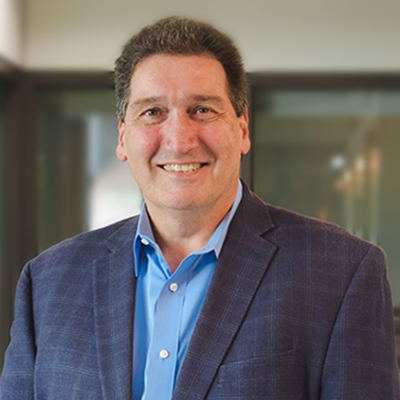 Tom Villani
CEO
Serving as the CEO at TrueProject, Tom Villani plays a major role in shaping the company's strategic direction, driving growth, and fostering a culture of innovation.
Read more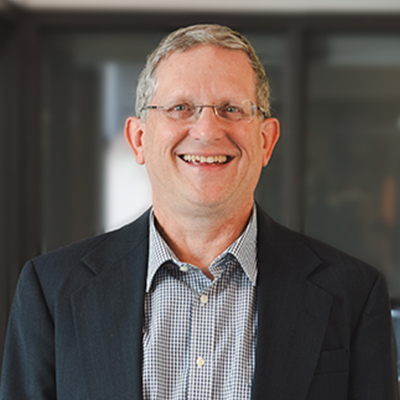 Dave Smith
SVP
Dave has 35+ years of experience which has enabled him to lead complex, challenging IT initiatives.
Read more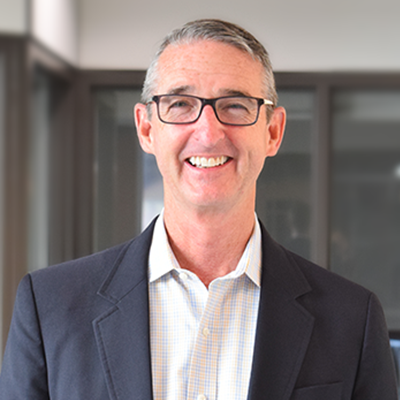 Andy McIntyre
CFO
Along with his over 30+ year career as a CFO in a mid-size Information Technology enterprise, he recently co-led the implementation of the MS Dynamics AX ERP solution including the professional services module.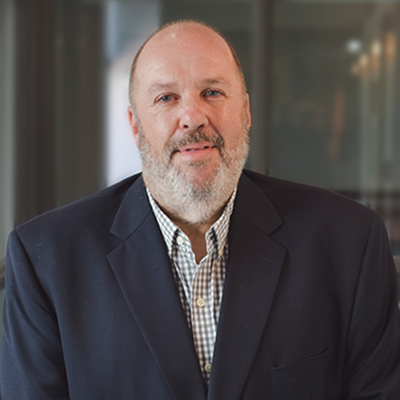 Dale Malcolm
Director of Data & Architecture
Dale has 30+ years of experience spanning software development, consulting, and business process re-engineering across multiple industries and countries.
Read more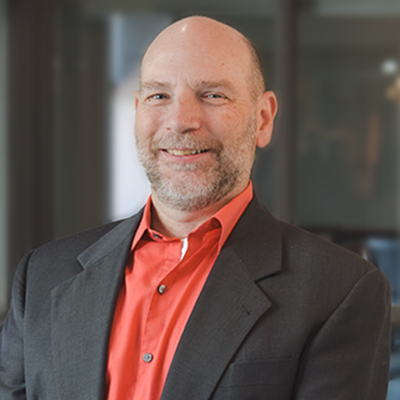 Brian Eckert
Director of Engineering
Brian has 30+ years of experience in software development and process. He specializes in Requirements Analysis, Software Project Management, and SDLC.
Read more